How To Buy Physical Gold & Silver
How To Buy Physical Gold & Silver
In some ways, buying Gold and Silver is like making other investments. In some ways, it's like purchasing other products. Here are a few things you'll want to know as you begin the buying process.
Understand the price
Before you buy a Precious Metals product, you'll want to understand how it's priced. Here are a few terms you should know, and how they relate to the price you'll pay to buy and sell products.
Research your retailer
Buy only from reputable retailers. Some dealers sell products that aren't as represented. Some may tack on hidden fees at checkout. Some sell products they don't have, expecting to procure them after your check clears.
Consider APMEX
With an A+ rating from the Better Business Bureau, APMEX is known for selling quality products at fair prices. Learn more.
Choose your products
With thousands of Gold and Silver products to choose from, your choices will depend on personal preferences. Smaller products are easier to trade. Larger products are easier to store. Sovereign coins are more liquid. Learn more about your options here.
Place your order
In some ways, buying Precious Metals is as easy as adding product(s) to your cart and going to checkout. But, there are also a few key differences you want to be aware of.
How to store
Securely storing Gold and Silver is top-of-mind for most investors. If you wish to store your investments at home or in a bank, APMEX Supplies will protect your products from damage. Also, Citadel, an APMEX subsidiary, works with Brink's to offer private storage in a high-security facility, where your products are kept separate from other investors'.
This option provides easy access to your products and may allow you to showcase them to friends and family. Check out our presentation cases.
Many banks rent vault space to the public for safekeeping of valuables. These APMEX products will protect your Gold and Silver from damage during the safe deposit box's handling.
Companies like Citadel Global Depository Services segregate your products from other investors' in a high-security facility, at a very low cost.
---
Helpful Resources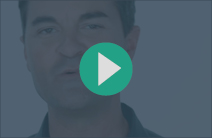 Here's how APMEX strives to make buying Precious Metals on the Internet as easy as buying anything else.
Watch Video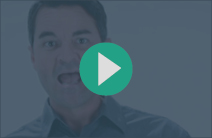 Investing in Precious Metals has a language all its own and some definitions will surprise you.
Watch Video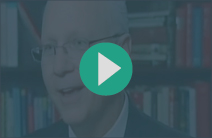 What does APMEX mean by transparent pricing? Why is a large selection so important?
Watch Video