Mexican Silver (All Other Coins)
Selling To Us
At APMEX, we make markets in over 10,000 products, so there's a very good chance we'll buy any Gold, Silver, Platinum or Palladium product you want to sell. And in many ways, selling to APMEX is like buying from us. The people in our purchasing department are helpful and friendly. We strive to authenticate products as soon as they arrive and will release payment quickly. So if you have a product you want to sell, you don't have to look for a buyer. You've found one right here. Here's a list of the Top 40 Products We're Buying right now.
How it works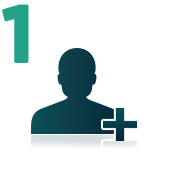 If you don't have one,
open a free account
or call us at 800.375.9006 and press 2 for a purchasing agent.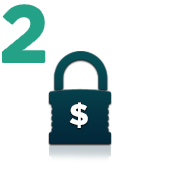 Prices are locked in when you make your sale. You'll receive a confirmation email right away.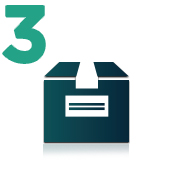 Follow the shipping instructions within the confirmation email. Be sure to include a printout of the email in the package.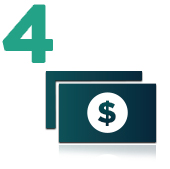 Once your shipment is received and your products are verified, we will release your payment.
Sell to APMEX
(3:10)
Did you know that APMEX is one of the country's largest buyers of Gold, Silver and other Precious Metals? We pay fair, market-driven prices for any product that we can inspect and authenticate. Here's how to reach our purchasing department, lock your price and get paid.
Learn More about selling Precious Metals to APMEX.