Gold Coins from Scottsdale Mint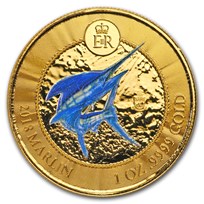 For the first time from Scottsdale Mint, we see a colorized version of the popular limited mintage bullion series featuring the Cayman Islands Marlin. Thi....
Learn More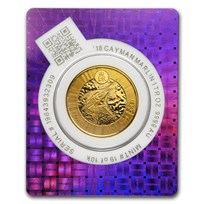 The popular Cayman Islands series from Scottsdale Mint continues with the inaugural release of the limited mintage Gold coin featuring the striking Marlin.....
Learn More
Gold Coins from Scottsdale Mint
The Scottsdale Mint is known for its exceptional quality bullion and uniquely designed products. The mint's products are ideal for investors and collectors both within the United States and internationally. Scottsdale Mint is world-renowned for its adherence to the most stringent levels of quality and craftsmanship.