Cook Islands (Gold, Silver, Coins & Currency)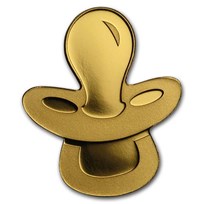 This little Gold coin uses BGM (Big Gold Minting) technology and has a shape of a pacifier. This amazing shaped coin has a mintage of only 15,000.
Learn More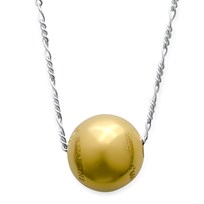 This small pendant makes for a subtle way to enhance any wardrobe.
Learn More
Gold Coins from Cook Islands
Cook Islands Gold coins are famous for their purity of metal content and their interesting designs. These unique designs and low mintages attract collectors and investors alike.