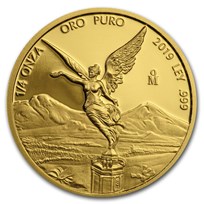 Gold Mexican Proof Libertads are stunning coins that stand out in any collection. The 1/4 oz size is a great collector's item, and previous years are diffi....
Learn More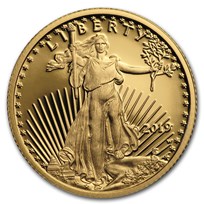 Proof Gold Eagle coins are collector versions of the U.S. Mint's beloved Gold Eagle bullion coins and have limited mintages, adding to their collectibility....
Learn More

Rapidly gaining popularity, these Proof Silver Libertad coins carry on the rich and proud tradition of the beloved Proof Silver Libertad series that began ....
Learn More