2020 Raw & MintDirect® Gold and Silver Eagles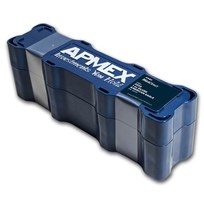 Many investors opt for coins in sealed boxes for the guarantee that the coins have not been searched or tampered with since leaving the mint. APMEX's MintD...
Learn More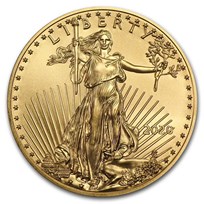 Gold American Eagles are the ideal mixture of American history and nostalgia with modern Gold bullion investment value, making them valuable to both collec...
Learn More