History of Modern Bullion Investments
Gold and Silver prices move independently from the stock market. However, like stocks, it is difficult to predict when Precious Metals prices will go up or down. Investing requires diligent attention to Precious Metals pricing, while history plays an important role as well. Modern bullion investors have several options to choose from, like the Silver Maple Leafs or Gold Libertads. How do you know which investment sets you up well now and for the future? In order to answer that, you must have a basic understanding of modern bullion investing.
A HISTORY OF BULLION INVESTING: THE GOLD KRUGERRAND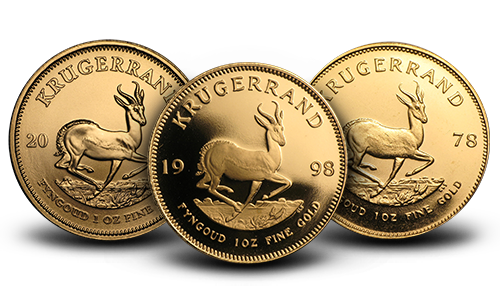 Investing in coins traces back to the South African Krugerrand. First minted in 1967, the Krugerrand was originally designed for the general public around the world to have ownership of Gold. The 1960s and 70s were a time when several countries were not allowed to own Gold bars or rounds of any kind. The South African Mint struck these Gold bullion coins as legal tender made of an alloy of 91.7% Gold and 8.3% Copper.
The Krugerrand being considered legal tender allowed anyone to buy them. The biggest issue with this was South Africa's commitment to Apartheid. At the time, the United States and many other countries banned the import of these coins. Investors could not own Krugerrands on U.S. soil until Apartheid ended in the 1990s.
This history is important because it highlights the Krugerrand's role as a practical Gold bullion investment tool in the 1960s. This, coupled with a new watchful eye on Precious Metals prices, allowed the Krugerrand to grow. Especially important was its status as legal tender, which made it accessible to buyers from all over the world. Buying Gold Krugerrands in the 1960s set a precedent for modern investing in bullion. Today, there are few restrictions on collecting or investing in bullion.
OPTIONS FOR MODERN BULLION INVESTING
Whether you are interested in investing in Silver or Gold bullion, there are many quality options. If history is any indication, coins produced by sovereign mints offer great value, as they are legal tender with guaranteed metal content. Here are a few other options that are popular with modern bullion investors: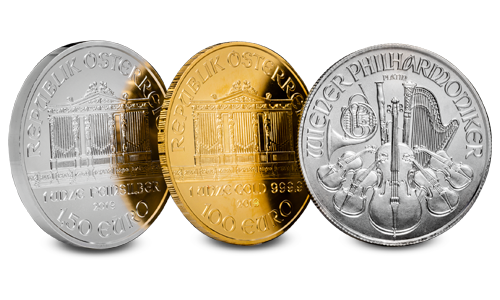 The appeal of investing in bullion is different for each buyer, but the vast array of options to choose from ensures there is something for everyone. Novice and experienced investors can find something within their budget and investment strategy. Having a good understanding of what makes bullion so unique and valuable will go a long way in helping you develop and reach your investment goals.
APMEX recommends discussing the pros and cons of investing with a financial advisor or professional.