Local Coin Shop Directory
Finding a Local Coin Shop
At APMEX, we know buying Gold and Silver online doesn't work for all investors and collectors. We're here to help you locate a local bullion dealer in your area.
Our local coin shop directory allows you to search by city or state to give you both the narrow results of local dealers near you, in addition to all the available options in your state. If you need to buy, sell or trade Precious Metals in your area, click on your state below to see local dealers near you.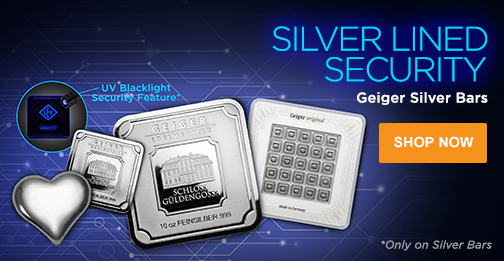 Why APMEX?
Since opening our doors in 2000, APMEX remains one of the largest sources in the Precious Metals industry. From our unparalleled service and exceptional product quality to our extensive resources, we are committed to providing our customers with an unmatched Precious Metals experience.