1740-1790 Counterfeit Colonial Penny/Halfpenny VG Details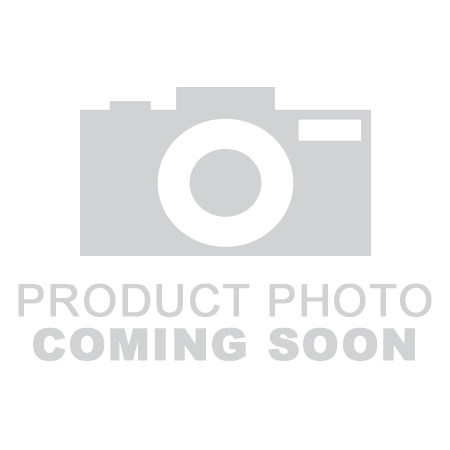 Your purchase will match the quality of the product shown.
Product Details
Product Details

Specifications

Sell to Us
Product Details
These counterfeit Halfpenny coins were struck in the 18th century. These coins were minted in the likeness of George II and George III and carry varying dates and legends and exhibit corrosion.

Coin Highlights:*
These counterfeits were coinage of necessity and were struck by blacksmiths, bankers and private English citizens and revolutionary Americans.
Composition: Varies depending upon where the Copper came from be it cannons, barrels or household fittings.
These coins where struck in England for export as well as by Americans themselves in the colonies.
Blacksmith Coppers as well as Machins Mills types.
Obverse: Bust of King George facing right.
Reverse: Depicts Britannia seated with a shield
Grade: Good/Fine.

This is an great opportunity to own a coin that formed the base of the colonial and early U.S. economy.

Protect your coins from fingerprints by adding these cotton gloves to your order.

Add this nice counterfeit colonial halfpenny to your cart today!

Note: These coins are sold as counterfeits.

We provide all of our customers with a refund, return and / or exchange on everything we sell including all bullion and certified coins. If for any reason, you have a problem, please feel free to call us. We will always do our best to accommodate you.