1906 China 10 Cash BU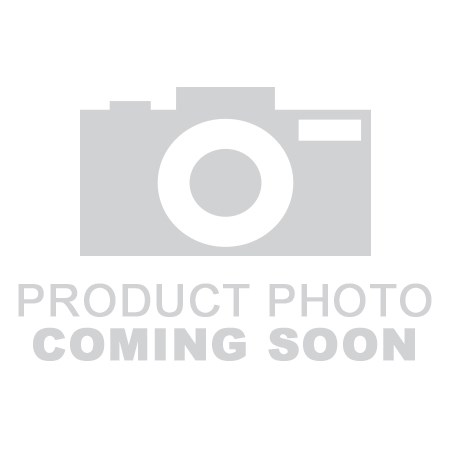 Volume Discount Pricing

QuickShip® Eligible
Quantity

Check/Wire

The prices shown under Check/Wire include a 4.0% cash discount. The prices shown under BTC/BCH (Bitcoin/Bitcoin Cash) include a 3.0% cash discount. The prices shown under CC/PayPal are the full list price.

BTC/BCH

The prices shown under Check/Wire include a 4.0% cash discount. The prices shown under BTC/BCH (Bitcoin/Bitcoin Cash) include a 3.0% cash discount. The prices shown under CC/PayPal are the full list price.

CC/PayPal

The prices shown under Check/Wire include a 4.0% cash discount. The prices shown under BTC/BCH (Bitcoin/Bitcoin Cash) include a 3.0% cash discount. The prices shown under CC/PayPal are the full list price.

Any Quantity
$64.99
$65.67
$67.70

Your purchase will match the quality of the product shown.
Product Details
Product Details

Specifications

Sell to Us
Product Details
Struck near the end of the 276-year reign of the Qing dynasty, these beautiful coins are a vivid representation of the rich culture that had existed for centuries. Even more compelling is the intricate design the coin bares on the reverse of a dragon.
Coin Highlights:

Struck in copper.
Obverse: Several different Chinese ideograms including the year it was struck, the Board of Revenue, the coin's value, and the phrase "Daqing Tongbi," meaning "Copper coin from the Qing."
Reverse: Dragon in inner ring protecting a flaming pearl at the center, lettering in the outer ring reading "TAI-CHING-TI-KUO Copper Coin," translating to state that it was a copper coin made under Emperor Guangxu.
This coin is beautifully intricate and is the subject of many collectors to this day.

Add these cotton gloves to your order to help protect the coin.

Don't miss the opportunity to own this wonderful piece by adding the 1906 China 10 Cash to your cart today!

We provide all of our customers with a refund, return and / or exchange on everything we sell including all bullion and certified coins. If for any reason, you have a problem, please feel free to call us. We will always do our best to accommodate you.