2020 Barbados 1 oz Silver Caribbean Seahorse MS-69 PCGS (FS)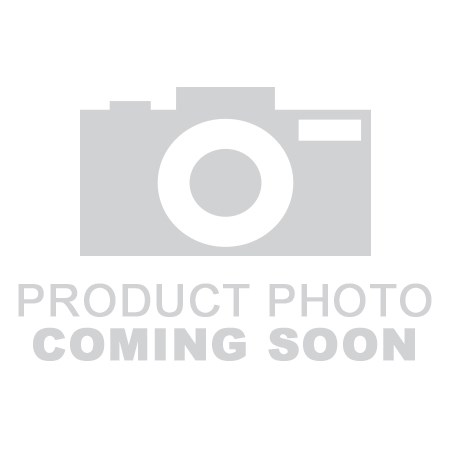 Log In For Alerts

Your purchase will match the quality of the product shown.
Product Details
Product Details

Specifications

Sell Silver to Us
Product Details
This APMEXclusive® has a limited mintage of 10,000 coins. This bullion Silver coin has been graded a near perfect coin by PCGS.
Coin Highlights:
Mintage of 10,000.
Contains 1 oz of .999 fine Silver.
PCGS encapsulation protects and guarantees the near perfect 69 condition of the coin.
The First Strike label guarantees this coin was shipped from the mint within the first 30 days of the coin's release.
Obverse: Displays the Barbados coat of arms along with the face value and purity. The Golden Shield of the Arms carries two Pride of Barbados flowers (the National Flower) and the Bearded Fig Tree (ficus Citrifolia). On either side of the shield are the supporters-on the right is a dolphin symbolic of the fishing industry and on the left is a pelican, after Pelican Island, a small outcrop later incorporated into the Deep Water Harbour development. Above the shield is a helmet and mantling and on a wreath is the arm and hand of a Bajan holding two crossed pieces of sugar cane symbolic of the sugar industry. The Coat of Arms carries the motto "Pride and Industry."
Reverse: Features a full image of a seahorse with it's tail wrapped around part of a plant in the ocean. In the background are graphics representing the waves of the ocean and air bubbles formed by the wildlife in the sea. The name of the coin, purity and year of issue is also on the reverse.
Sovereign coin backed by Barbados government.

Protect and display your Silver Seahorse in style by adding an attractive display or gift box to your order.

A great Silver bullion coin for any collector. Add this beautiful graded 2020 Silver Seahorse coin to your cart today!

Seahorses use their dorsal fins (back fins) to propel slowly forward. To move up and down, seahorses adjust the volume of air in their swim bladders, which is an air pocket inside their bodies.

A female seahorse lays dozens, sometimes hundreds, of eggs in a pouch on the male seahorse's abdomen. Called a brood pouch, it resembles a kangaroo's pouch for carrying young. Seahorse young hatch after up to 45 days in the brood pouch. The baby seahorses, each about the size of a jelly bean, find other baby seahorses and float together in small groups, clinging to each other using their tails. Unlike kangaroos, baby seahorses do not return to the pouch. They must find food and hide from predators as soon as they are born.

We provide all of our customers with a refund, return and / or exchange on everything we sell including all bullion and certified coins. If for any reason, you have a problem, please feel free to call us. We will always do our best to accommodate you.