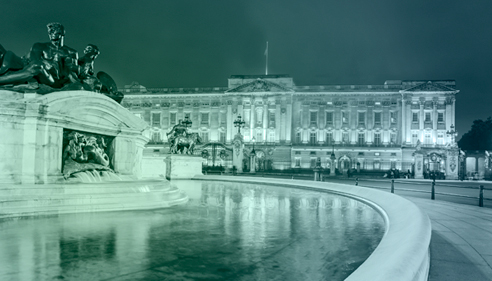 Final Release: Buckingham Palace
Downtown London is a location people around the world long to visit, boasting everything from architectural icons and historical centers to global leaders and cultural hot spots. Many of the city's landmarks are portrayed in countless movies, television and artwork. But what do these locations look like when you visit? The Royal Mint's Landmarks of Britain series gives us a glimpse through the lens of the locals. The fourth and final bullion release showcases the instantly recognizable Buckingham Palace, popular with tourists and locals alike. Shop this iconic series today at APMEX.
Previous Release: Big Ben
Big Ben is the nickname for the famous bell that has kept time for Londoners since 1859. It sits inside Elizabeth Tower, which dominates the skyline along the Houses of Parliament. Tourists often mistakenly refer to the clock face as Big Ben and while this is untrue, the clock is well-known for its reliability and accuracy.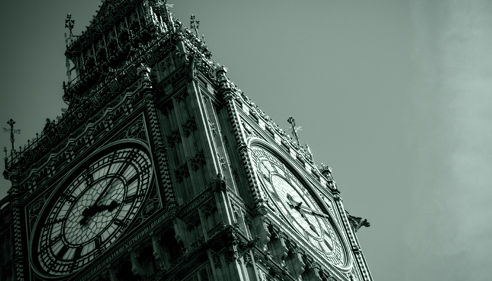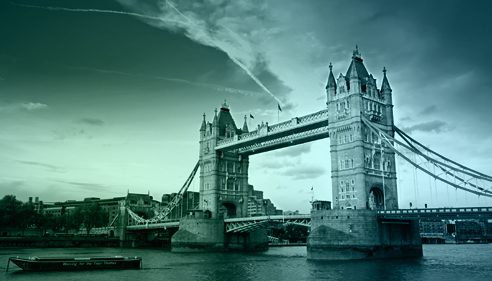 Previous Release: Tower Bridge
The famous Tower Bridge opened in 1894 and is so closely associated with London that it is often mistakenly called the London Bridge, which actually sits about 1/2 mile further west along the River Thames. Nearly 40,000 motorists, cyclists and pedestrians cross the Tower Bridge each day, while the bascules are raised around 1,000 times per year to allow ships to pass safely under the bridge.
Previous Release: Trafalgar Square
Trafalgar Square has been a significant landmark since it opened in 1844. The opulent fountains and lion statues make it a popular site for community gatherings, political demonstrations, annual celebrations and art installations. Each year, nearly 5 million people visit this central hub, making it one of London's most popular attractions.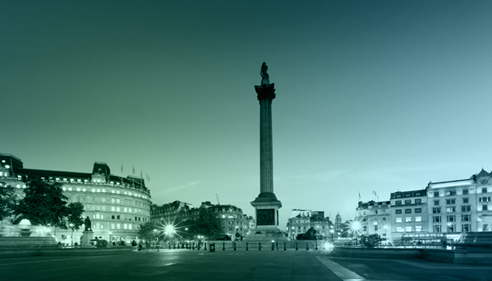 Landmarks of Britain Series